About Us
Convex is an electronics subcontractor providing electronic / electronic component supply, assembly and manufacturing services to the manufacturing and engineering industry. We have been in the electrical / electromechanical component supply and assembly business since 1989.
Convex's business model is based on the principle that the most valuable asset in our organization is our business partners - our customers.
Quality Solutions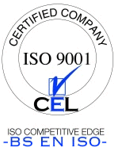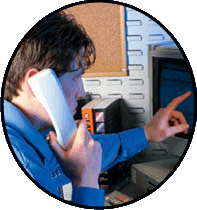 Quality is the keystone on which Convex has been built its reputation as a electronic / electro-mechanical manufacturer. We actively seek customer feedback and analyse their ratings of our performance, delivery times and price. Our objective is to be the best supplier of manufacturing services. This is achieved by our one-to-one personal attention.
Convex Electrical Ltd. is a BN EN ISO 9001 Certified Company.
Flexible Production Solutions
We have created production facilities to meet the demands of the changing requirements of today's active businesses. Control and traceability is achieved by the use of modern production / planning software. Customers may decide to supply their production schedules in a range of electronic formats, which can be easily converted to our MAX / Enterprise Resource Planning (ERP) system. Our skilled staff provide for a quick response to any urgent requirements such as repairs or modifications.
Convex Electrical Ltd
Registered in Ireland:
Company Number 120317
Address:
Unit E7, North City Business Park, Dublin 11, Ireland
Tel:
00353 (0) 1 891 5000
Fax:
00353 (0) 1 864 1043
Email:
emmett@convex.ie